This journal uses Open Journal Systems 2.3.8.0, which is open source journal management and publishing software developed, supported, and freely distributed by the Public Knowledge Project under the GNU General Public License.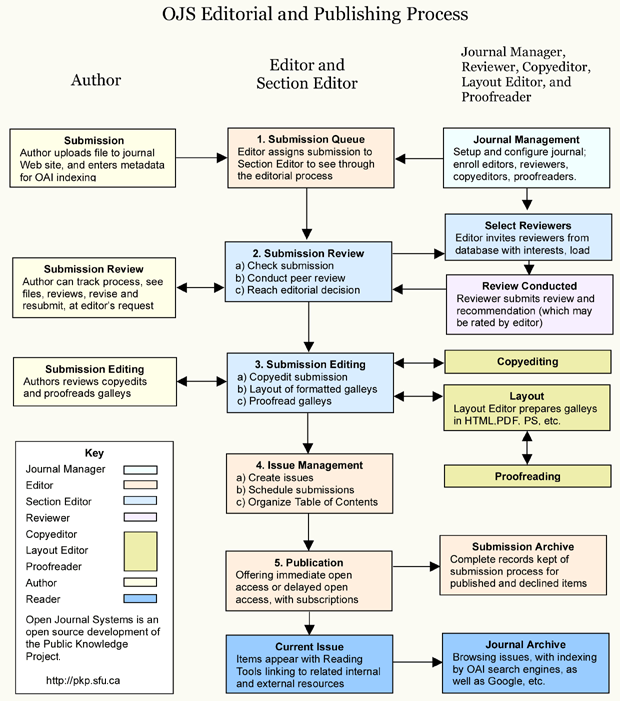 World Journal of English Language
ISSN 1925-0703(Print)   ISSN 1925-0711(Online)
Copyright © Sciedu Press
To make sure that you can receive messages from us, please add the 'Sciedu.ca' domain to your e-mail 'safe list'. If you do not receive e-mail in your 'inbox', check your 'bulk mail' or 'junk mail' folders.